Dispatch Service for Independent Drivers
Dispatch Service for Independent Taxicab Drivers in the Chicagoland Metro Area. Are you a taxi, limousine, or commercial car driver?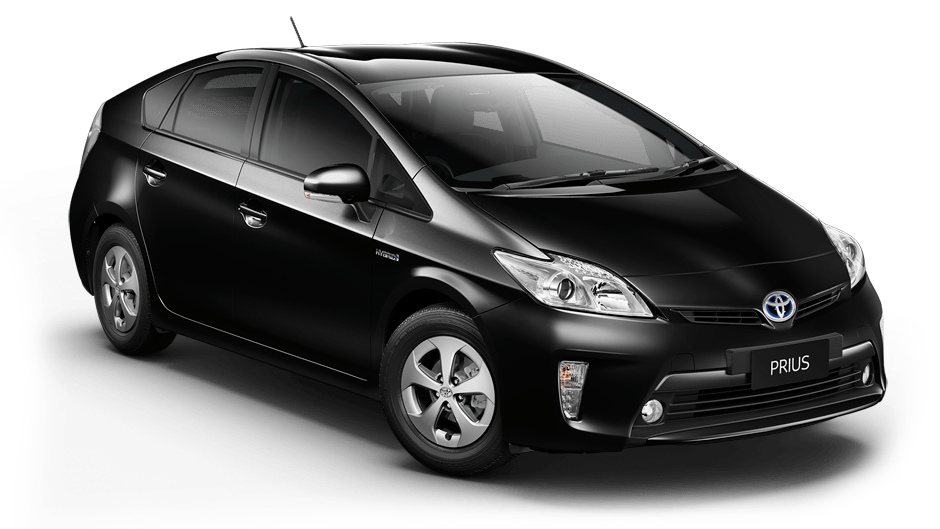 Commercial Vehicle Drivers
Do you have commercial insurance on your vehicle? Sign up to supplement your income with additional trips from Ride X Dispatch.
Taxicabs
Ride X Dispatch offers trips to licensed independent taxicab operators. If you own your own taxicab or lease a taxi, sign up to receive additional trips.
Limos & Liveries
Are you looking for returns from O'Hare Airport or Midway Airport? Sign up to receive on-demand and pre-assigned airport returns.
Business Clients
Are you a business looking for a full-service transportation solution?
Learn more about how Ride X Dispatch partners can meet your transportation needs.
Our Services
Dispatch
An excellent service for self-employed professional independent contractor drivers.
Call Center
Our 24/7/365 Call Center is ready to meet your needs. Great for small to medium-sized businesses. Let us focus on taking the calls while you complete the more challenging demands of your clients.
Fleet Partners
Our partner network is a great way to offer additional service types, such as Wheelchair Accessible Service or Limousine Service.
We Come From Transportation
Founded by a veteran of the transportation business. Our entire team has over 100 years of combined experience in transportation.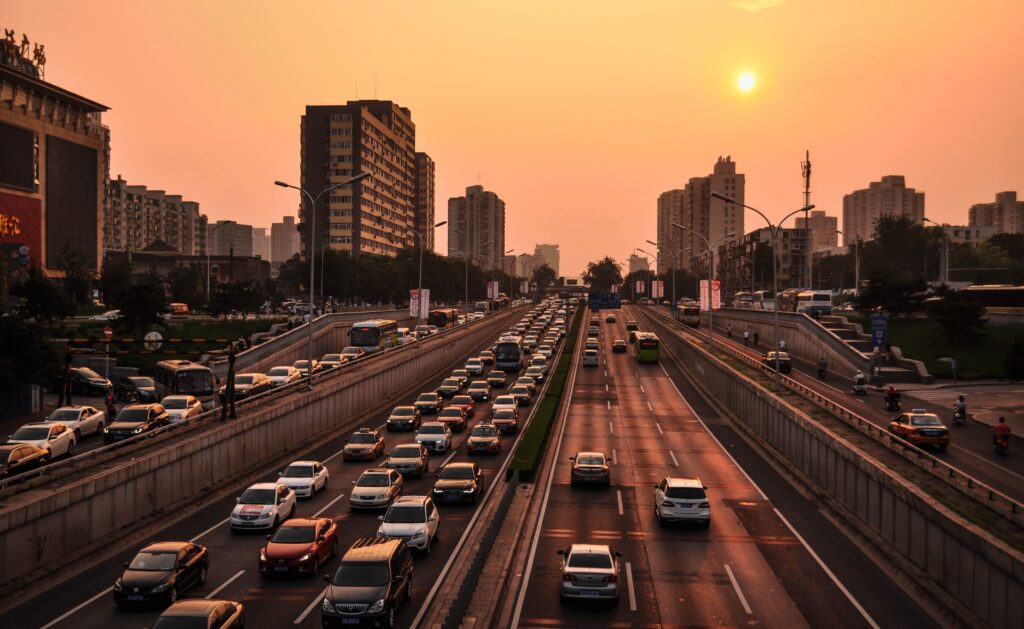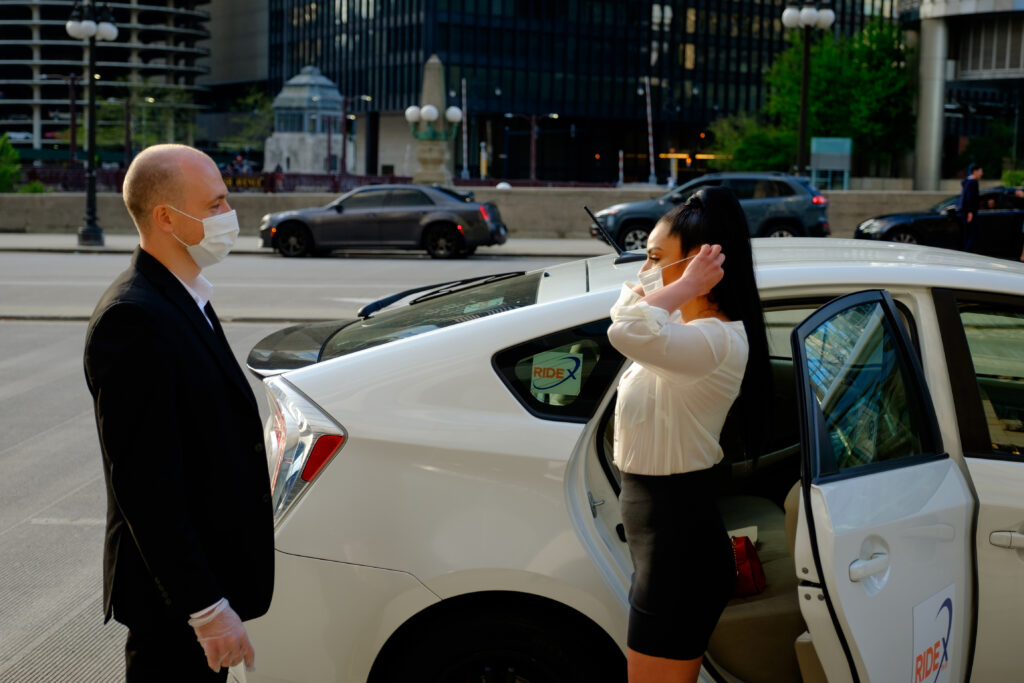 Our Customers Come First
We always consider both of our key customer groups: Drivers and Riders.
We Promise You the Best
We will always work our most challenging and do our best to provide you with fair and excellent service. Although the transportation business can have unique challenges daily, we will work together to provide the best service possible.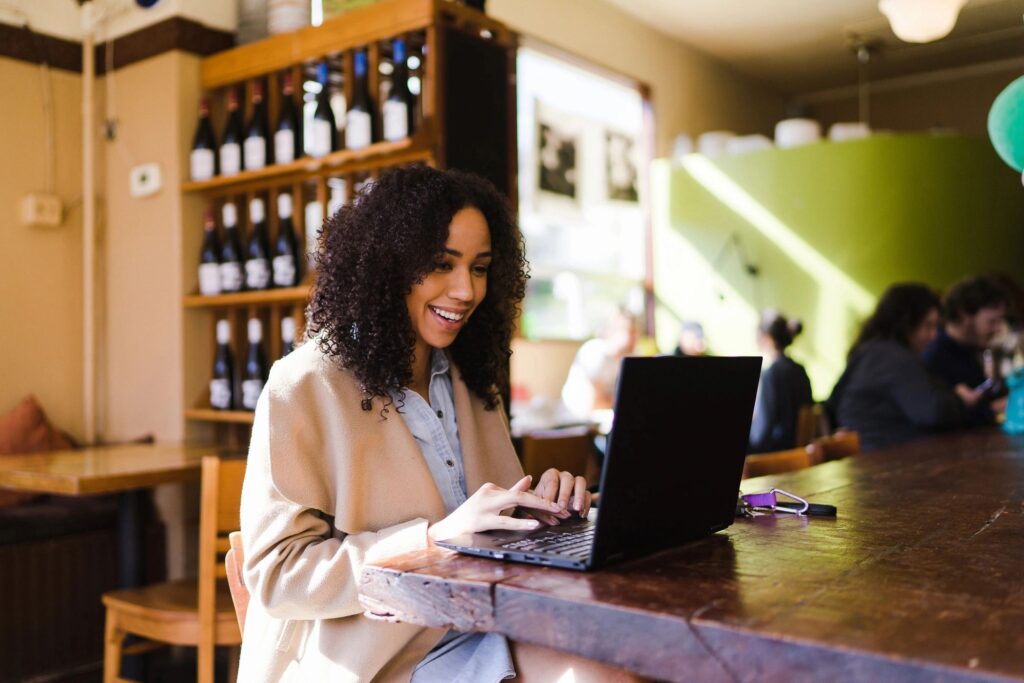 "Wonderful to work with."
Driver
Why Choose Us
Established in 2019
We are a new solution, but our team has over 100 years of combined experience in the transportation industry.
Our Goal
Work with great, hard-working drivers who provide safe and reliable service to those in need of a ride.
Support
Building on our experience in the transportation industry, we strive never to get complacent or satisfied with the status quo. We're always dreaming up ways of making transportation safer, easier to use, enjoyable, and more reliable.
Contact Us
Ride X Dispatch, Inc.
612 Academy Drive
Northbrook, IL 60062
​(224) 588-0333